We always keep a lot of sheet masks around, and now we are so excited to introduce the new ones from the trusted and time-tested brand, Leaders. We now have four premium grade cotton masks and three new coconut gel masks.
New Coconut Gel Masks

These masks can harness the benefits of nutrition in a well-fitting and natural mask form. The 100% natural coconut gel can lock in ten times the moisture of standard masks. These coconut gel masks have fermented coconut juice.
Coconut Gel Mask With Blueberry
It is a mask that is full of essential fatty acids, vitamins and anthocyanin that hydrate and nourish the face. This mask can also restore any lady's youthful resilience and promote their cell renewal. Aside from strengthening the moisture barrier of the skin and providing intense hydration, it can also provide nutrition to the rough and dry skin as well as treat oil moisture imbalance.
Coconut Gel Mask With Orange
This mask is like an orange that is rich in Vitamin C. It also has additional skin perks that include exfoliation because the AHAs enhance skin texture and brighten the skin tone. The mask is also great for banishing uneven and dull skin tone and it is a wonderful choice for people who fight blemishes or have acne-prone skin.
Coconut Gel Mask With Broccoli
Broccoli can soothe oily and sensitive skin, so this mask is excellent for people who are experiencing mild irritation and breakouts. It can promote a clean and fresh complexion as well as soften the skin. The broccoli mask also has antioxidants like beta-carotene and Vitamin C.
Here are our four new masks from the Leaders Insolution Collection.
These are non-woven fabric masks that came from the most beautiful cotton in the world. They conform more closely to the face than any other sheet masks that we ever tried. These have an impressive fit and durability and they are also biodegradable.
Collagen Boosting Renewal Mask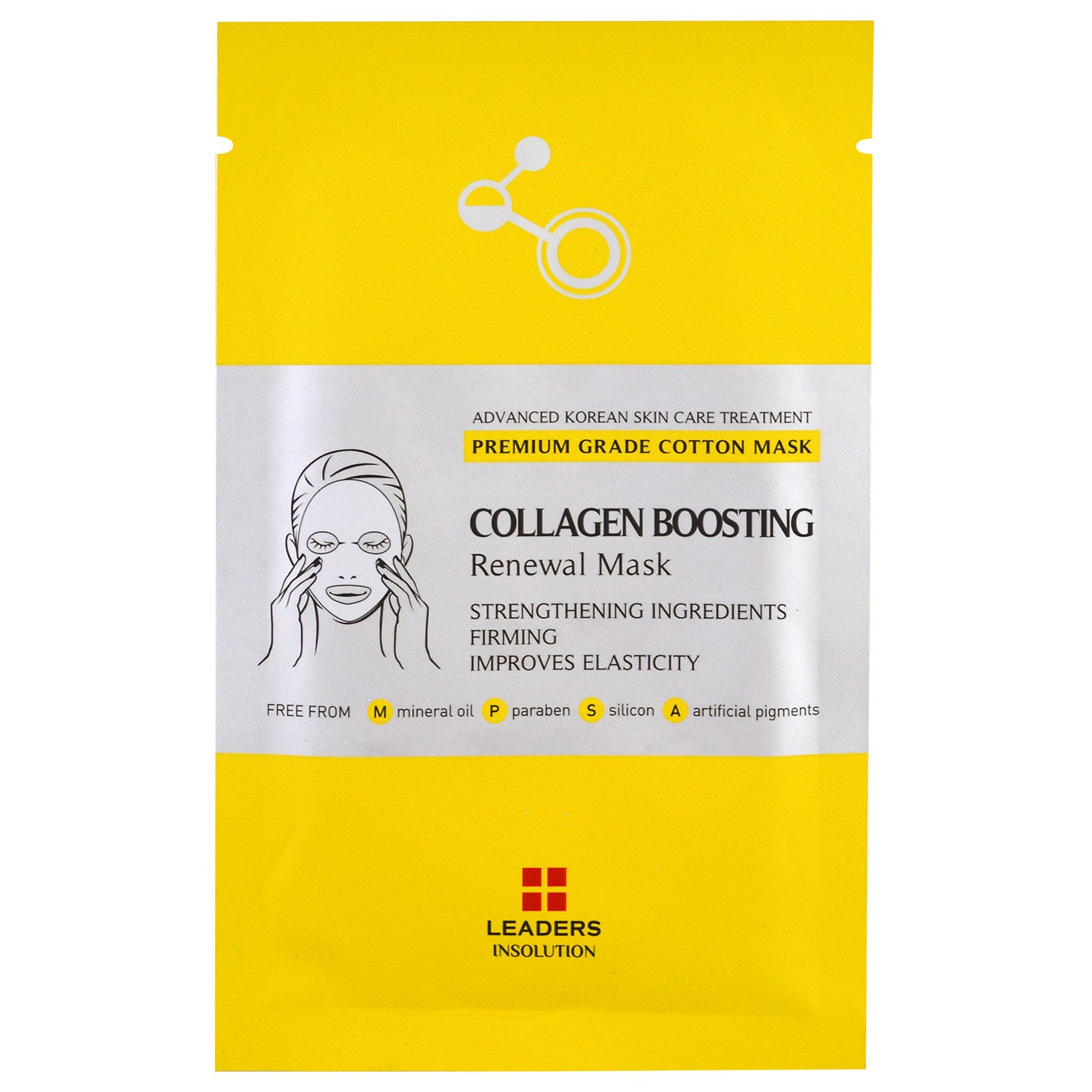 It is a mask that can treat the signs of aging like wrinkles and fine lines. It also hydrates the skin and improves elasticity for a 20-minute masking session.
TeaTree Relaxing Renewal Mask
This mask can calm blemishes and irritated skin in no time. It can also reduce oil because of its pore-tightening and sebum-controlling ingredients. This is the mask you should use to calm angry skin and breakouts.
AC Clear Treatment Mask
This great mask is excellent for acne-prone and congested skin types. It is a mask that can pull out all of the stops so you can treat calm sensitive skin, overproduction of oil, irritation, acne, and pimples. It also improves skin tone and relieves redness. This mask has one of the ingredients that you should get to soothe troubled skin: snail secretion filtrate.
Aquaringer Treatment Mask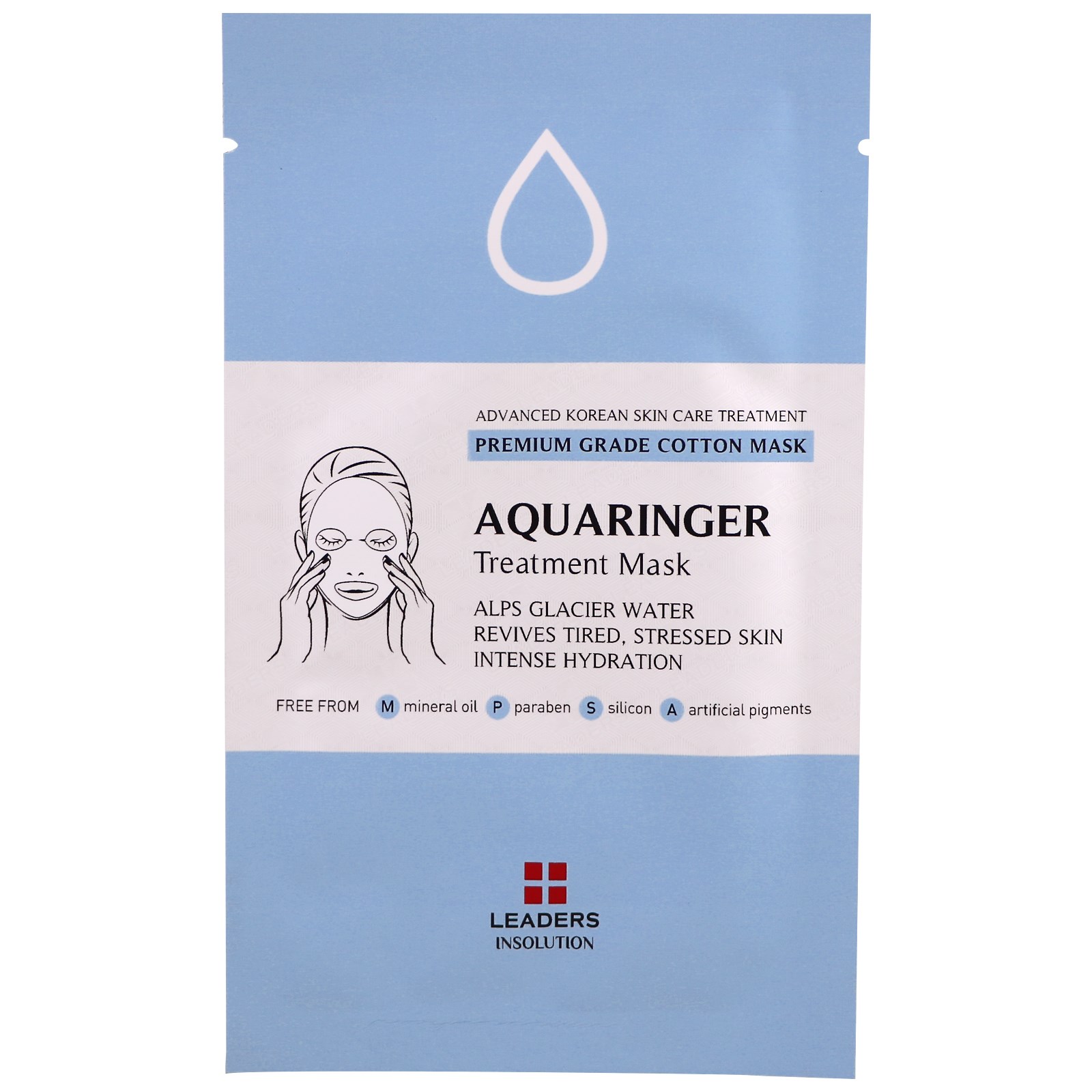 Make sure to add this to your cart if you have dry skin. It has the Alps glacier water that can rescue stressed and tired skin and provide intense hydration.