The start of the year is always wonderful because it can give everyone a fresh start to live the best lives.
Now, let us join to start right with skincare and stick to the three foundational principles. Being consistent about the basics will allow a world of difference.
The challenge, the story-sharing, and the giveaway!
We encourage everyone to get their skincare foundation down pat and challenge all of you to stick to the 3 skincare pillars in the outline below.
The three pillars of skincare
Here are three basics that can help you go far for your skin and add in some a la carte treatments that can target certain needs that can go further once the foundation is set right.
First, get your cleansing right through these tips:
1) Double cleanse
Oil cleansers can really help remove the pollutants that are trapped in sebum as well as oi-based impurities that water-based cleansers may not be able to do. Afterwards, use a gentle water-based cleanser like the Aromtaica Natural Coconut Cleansing Oil and the Shangpree S-Energy Cleansing Gel. These cleansers don't irritate the skin and clog the pores. You may also use the Atopalm Moisturizing Facial Cleansing Foam and the Shangpree S-Energy Facial Mousse Cleanser since the two low pH cleanser can hydrate the skin. They are also great and gentle for every skin type.
2) In the morning, check out how your skin feels.
We recommend the use of a tiny drop of oil-based cleanser in the morning to remove the oil-based creams that you put on at night before the excess sebum intermingles with toxins. In case you feel that it can be too much fuss in the morning, try a very gentle water-based cleanser. That is because a lot of use don't have pristine pillow cases and rooms. Cleaning gently in the morning can give anyone a clean start.
3) In the evening, try cleansing your skin as soon as you get home.
Doing this will remove the impurities as soon as possible. Moreover, the skin starts to hit prime-rejuvenating time when the sun goes down. It usually occurs early in the night before the actual bedtime. Make sure to clean your skin early in the evening because this is more effective.
Second, allow your skin to become sufficiently hydrated. Here are some ways how:
1) Use a hydrating toner or essence.
You may even layer on up to ten layers and allow your skin to drink up all the water-binding ingredients!
2) Use a mask.
The wash-off masks, modelling masks and sheet masks are really effective in drenching skin with hydration. You may even use a sheet mask every day.
Third, let's get our skin properly protected. There are two things to keep in mind:
1) Use SPF everyday.
We recommend the Lagom Sun Gel because it is invisible and can feel completely weightless. We love it so much that it got sold out 11 times in the past 8 weeks of summer.
2) Use antioxidants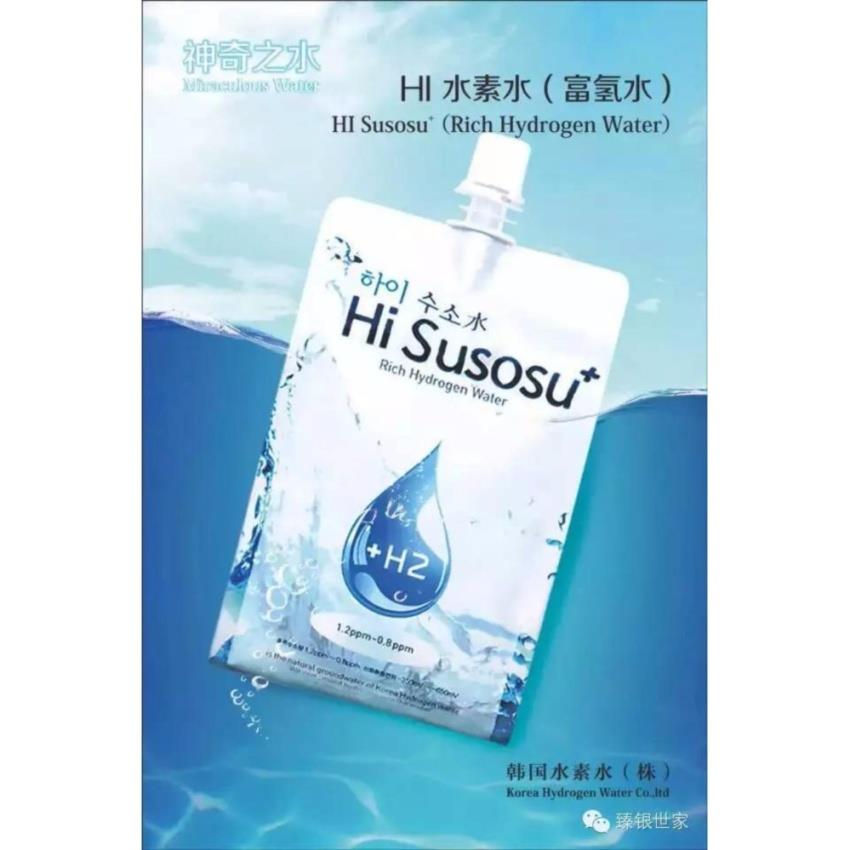 Since a lot of people experience stress regularly, there are lots of pollutants in the air and there are dangers in excessive sun exposure, you should use antioxidants. These can neutralize the free radicals and protect at a cellular level. Free radicals act like miniature bombs inside our bodies. Check out the Be Skin Purifying White Waterful Serum, Femmue's Lumiere Vita C and The Essence with Lotus Leaf because all of them are full of antioxidants.
Make sure to set the new year on the right path for your skin so you can feel a bit more empowered and connected to yourself.
Make sure to allow this year to become an incredible one!