We sure hope everyone is having a wonderful week.
I have a story about what I went through this year and the things that I realized. I have eczema and there is no cure for it as of the moment. However, I was able to learn how to manage the flare ups well.
However, my eczema became even worse this year that it has ever been since I was still a child. I tried everything to get most of the rashes under control but my back has an intense rash that would not go away more than a year.
Yet, I was still able to realize something
It was not my body that changed but the environment. Since there is more stress, more pollutants and more toxins in my increasingly fast-paced life, it broke down my skin's barrier.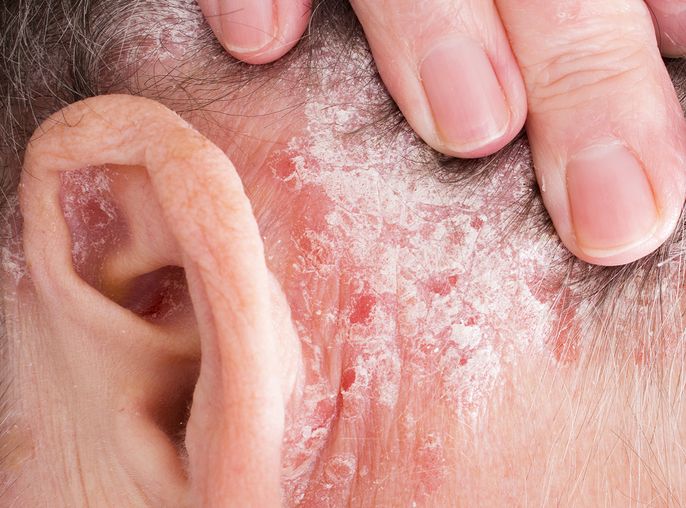 I checked out my emails and discovered that I was not alone. A lot of people wrote about the changes in their skin that is now more more dull, oily, acne-prone and it shows faster signs of photo-aging.
I had an idea. Everyone is in need of a way to combat what the new environment does to our skin.
I looked for ingredients that can repair the skin barrier and calm down my skin. Not doing anything may irritate the skin more. I eventually found a brand that works: Olivarrier. We were able to focus group test everything for at least three weeks up to nine months and the brand works. This may be the only way to help my skin regain its peace when nothing else works.
There really is power in this beautiful, pure and toxin-free line. It did not just help me manage my eczema but also made my skin become more radiant than before.
This line was able to save my skin. It can also help anyone who has the same skin problems as I am. Make sure to have this in your arsenal so you can have your skin restored.