It is excellent to graduate from the Korean Cultural Center or KCC's Korean Class. Being multilingual can be sexy nowadays.

That is the reason why I've been a self-studying Korean since 2010. I only studied the language because I wanted to communicate better with my students whenever they have problems expressing themselves in English. Later on, I shifted my motivation. I hated multi-tasking while watching my favorite Korean TV show. All I want now is to improve myself by being fluent in the Korean language.
I also realized that it is better to go through a proper language school. Doing that will be so much better than studying on your own. You may learn a lot from self-studying, but it will be better to start from the basic so you can hone the roots before you polish the bushes.
The Korean Cultural Center or KCC is one of the best places to study the Korean language in the Philippines.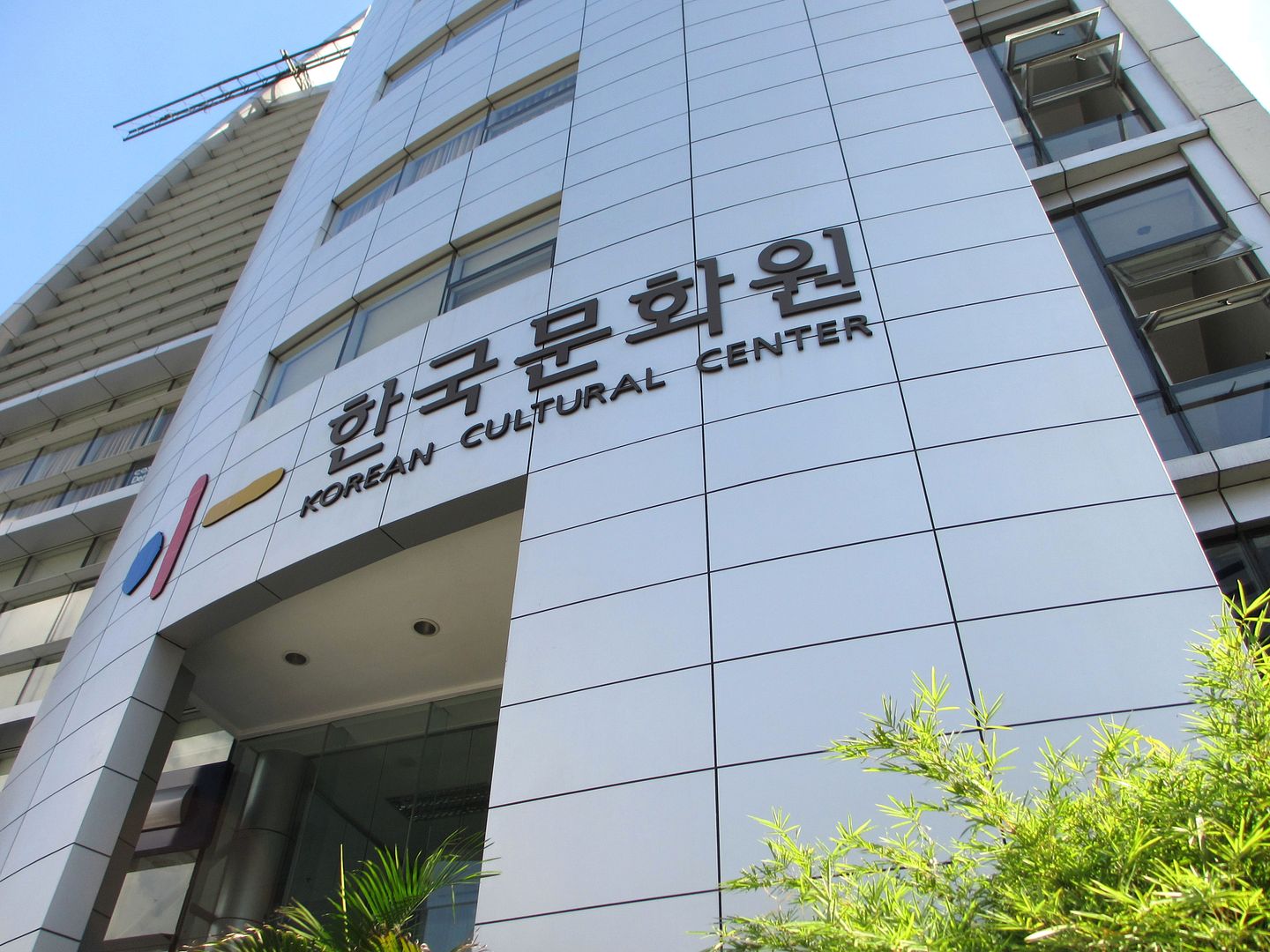 The Philippines' Korean Cultural Center is the 20th Korean Cultural Center all over the world. It operates under the Embassy of the Republic of Korea in the Philippines and the Ministry of Culture, Sports and Tourism. The head of the center is Director Hwang Seong Eun. He is currently the Embassy's Counselor for Culture and Public Relations.
The Korean Cultural Center is on the 2nd floor of Macor Corporate Center along 32nd Street of Bonifacio Global City in Taguig City. The building is right beside St. Luke's Medical Center across Jollibee.
KCC has three terms for every year. Every session has three hours. You can have 72 hours for every term.
Tuition Fee:

A term of Korean Langauge class amounts to P1,500
I was looking for Korean schools before I found out about KCC. Most of them cost around P 10,000 for only a few sessions.
The P1,500 includes two books. One workbook and one textbook. The books are less than P1,500 even if the price should be higher. According to my Korean boss, those books can be costly in Korea.
PROS :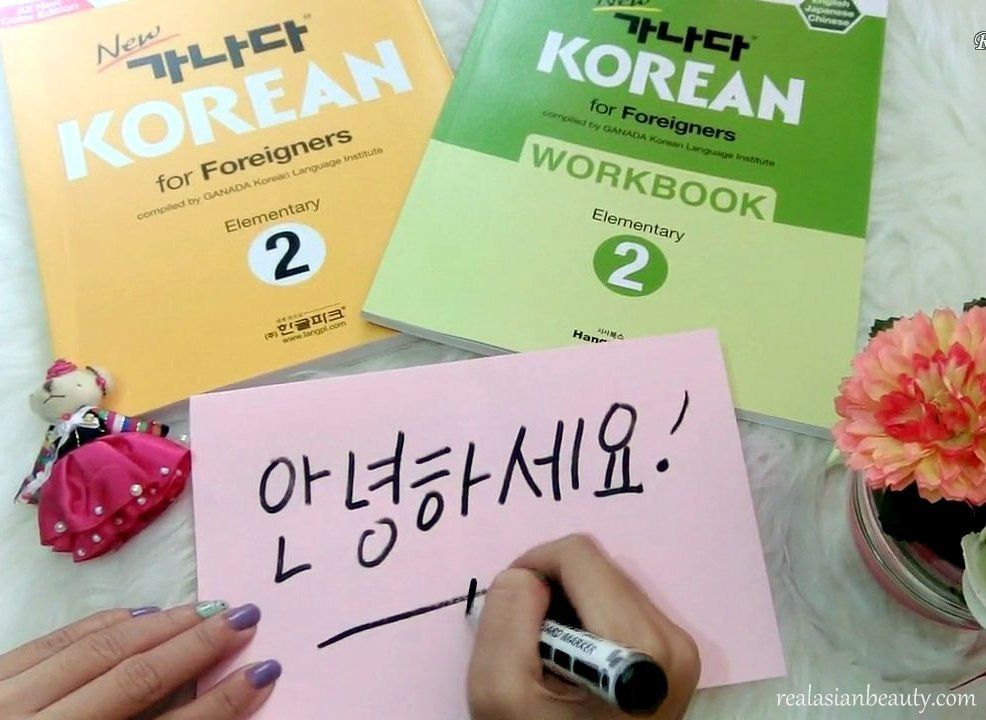 It will be better to go to a proper school. Doing so will help you become fluent soon. You may also have a good teacher who will teach you a lot. Any person can meet new people and get new friends.
CONS :

There is a downside to go to school while working full time. You may run out of time and endure fewer hours of sleep. The MRT is terrible because you have to wait for hours just to fall in line. You may only get three absences for the whole term.