The Korean language will now become a part of the Special Program in Foreign Languages (SPFL) by the DepEd or Department of Education.
Last June 21, they signed a Memorandum of Agreement that includes the Korean language in the SPFL or Special Program in Foreign Languages of the Philippines' Department of Education. Education Secretary Leonor Briones and Republic of Korea Ambassador to the Philippines Kim Jae Shin signed the MoA at the SEAMEO INNOTECH or Southeast Asian Ministers of Education Organization Regional Centre for Educational Innovation and Technology in Diliman, Quezon City.
They will offer the Korean language in ten selected high schools in the National Capital Region. According to the media release of DepEd, they will help in providing quality instruction in Korean. It will strengthen the capacity of the teacher. The KCC organization will promote the Korean culture in our country.
"I'm very happy that Korean language is added as one of the second foreign languages. Language is very important so teaching and studying [foreign languages] in schools is very helpful to deepen the bilateral understanding between two nations or cultures," said Ambassador Kim.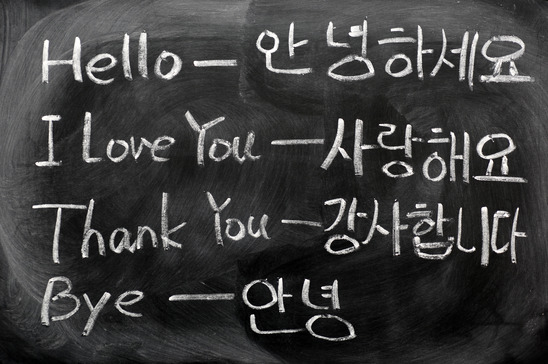 SPFL started in the school year 2009 to 2010. It is open to students who were competent in English in the new NAT or National Achievement Test results. Last February 2017, there were 10,526 SPFL students in the Philippines. They also taught German, French, Chinese (Mandarin), Japanese (Nihongo) and Spanish.