Koreanovelas or Korean dramas are now regular on the primetime television of Filipinos. Bright Girl was the first Korean drama that aired in the Philippines. More famous shows like My Sassy Girl, Love in the Moonlight and Descendants of the Sun followed. These are just three of the many K-dramas that stole the heart of the Filipinos. The Asian drama trend started in the Philippines because of the airing of the Taiwanese show Meteor Graden last 2003. Korean series eventually overtook the airwaves. Why are they so popular in Philippine television? Here are some of the reasons why:
1. Theme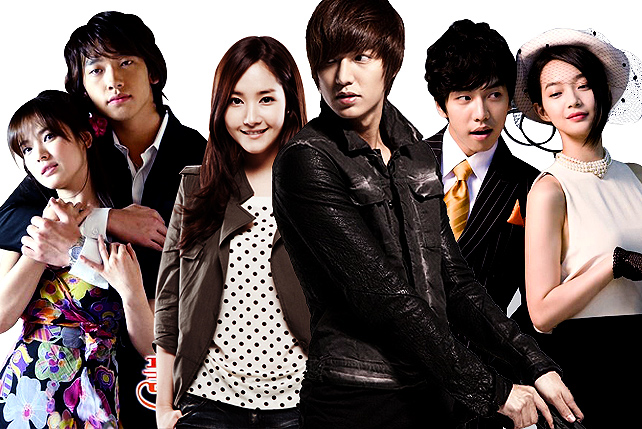 Korean dramas have family-friendly themes like family values, history, friendship, and romance. These are values that Filipino viewers also share. Topics like this make it easy for Filipinos to watch the dramas as a family. There may be action-themed series like City Hunter, but they only show minimal degrees of violence.
2. Storyline

Korean dramas have storylines that may not be easy to predict like local dramas. The pacing of the plot can be much faster when compared to the national shows. The way Koreans tell a story is new to the Filipino viewers.
3. Production Design

Korean dramas have production teams that spare no effort in their craft. From the cinematography to the setup and the locations, their shots come out great on screen. Scenes get displayed like you're watching a full-length movie. Just a look at Goblin and Scarlett Heart Ryeo can make you see how breathtaking they are.
4. Characterization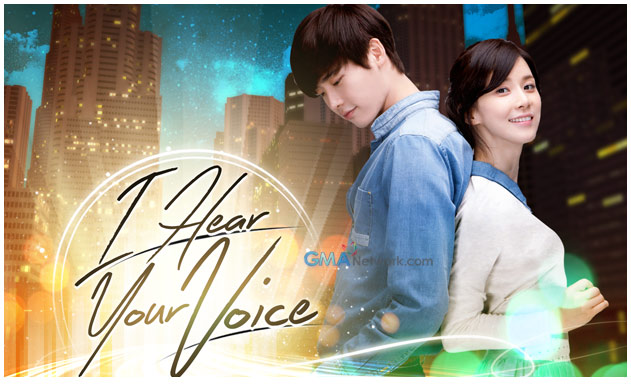 Korean stars are beautiful off-cam and on-cam. They have a high level of cuteness especially combined with their fashion sense. It can make the Korean fashion shine well on-screen.
5. 'Hallyu' Phenomenon

'Hallyu' refers to the rise in popularity of South Korean culture worldwide. If an aspect of its culture climbs, like Korean dramas, Korean fashion, Korean cuisine, and Korean songs, their fame will also increase.
Koreanovelas are so popular that they stayed firm for more than a decade. Because of these reasons, they may continue to be staples of Filipino television in the following years.